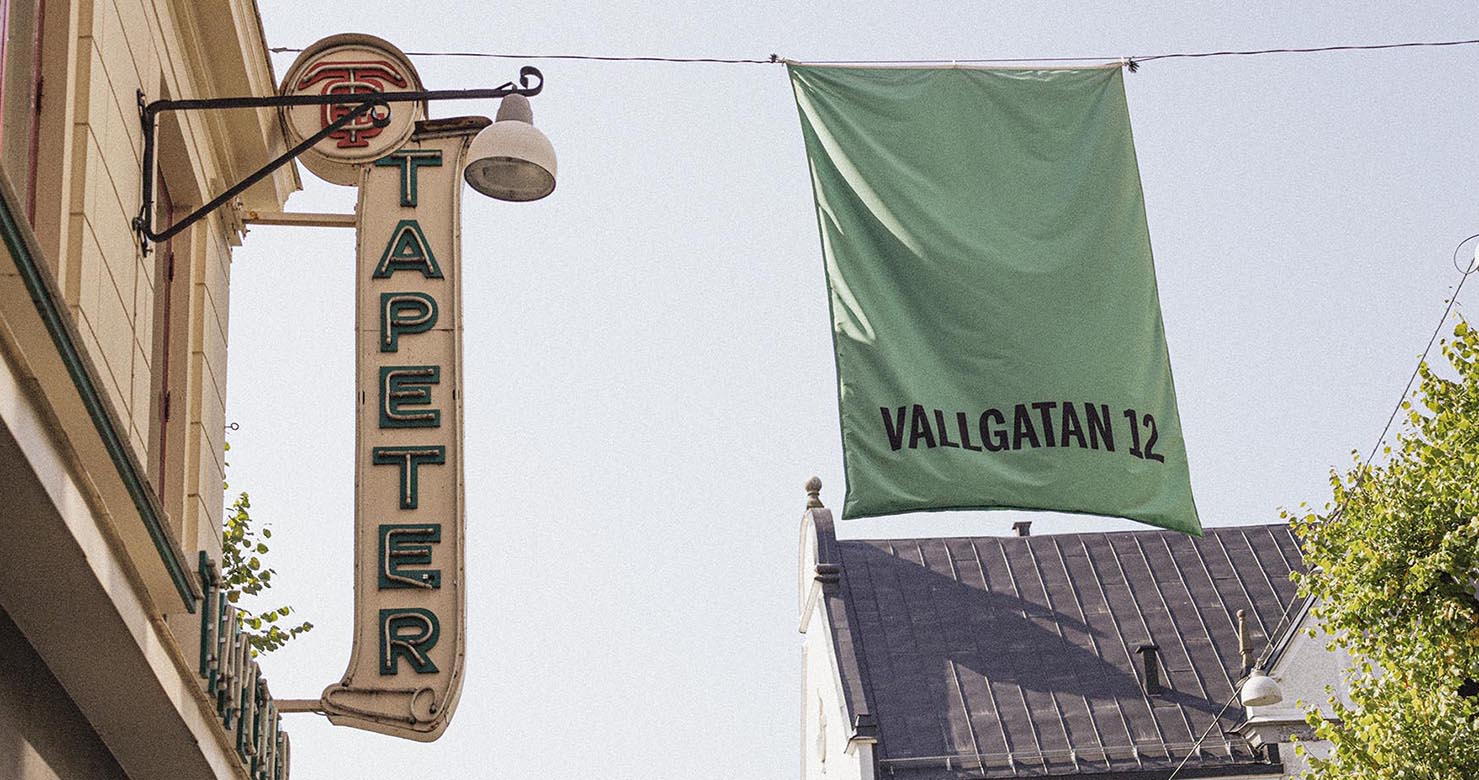 New main office in Gothenburg's city centre
Techquity is growing and has recently moved in to a new main office in Gothenburg's city centre.
The office is located in the heart of Gothenburg at Vallgatan 21, just next to the newly opened Victoriagården with its restaurants, bars and shops. This provides an attractive location for both employees, customers and potential partners.
– I am very happy to be moving in to our new offices at Vallgatan 21. The location is excellent and I could not have imagined a better office space at this time, says Zacharias Jörsmo, CEO of Techquity.
The workspace is modern and newly renovated with common areas shared with other businesses consulting in legal, tech and human resources.
– Our new location is great, it offers a social working environment and also enables work-life balance since it is located centrally which cuts of a lot of traveling time. All the amazing lunch place opportunities is also a bonus, says Agnes Asplund Schmidt, Customer Success Manager working at Techquity.
Welcome to visit us and check out our new office if you are passing by!
We think you might like these articles as well