What we do
Private equity fundraising.
Simplified.
Techquity simplifies onboarding of LPs in connection with the establishment of private equity funds. The platform covers everything from negotiation of LPAs to management of side letters and subscription documents.
The platform features a virtual data room (VDR) which can be used throughout the process. And starting soon, it will include an exploratory marketing tool, basic fund administration and customisable investor portals. Everything on one platform.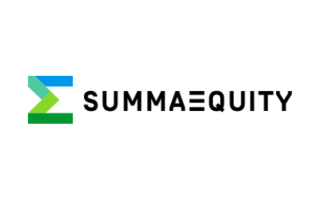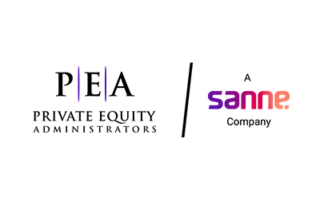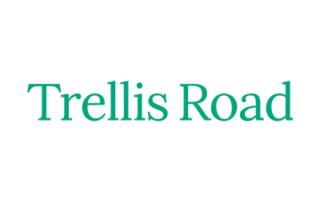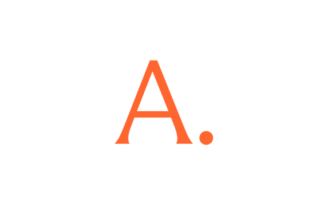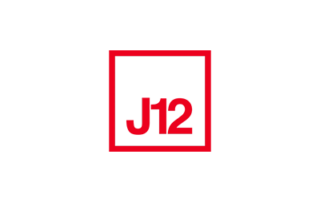 Background
Fundraising digitalised.
Some years back, one of Techquity's founders worked as a lawyer. That's when he learned how slow and inefficient some of the legal processes connected to capital raising were. To him (and many others) it was clear that these processes could – and should – be digitalised.
A concept platform that digitalised management of subscription documents was developed, and it was an instant success. This marked the beginning of what would later become Techquity.
Security
Techquity offers industry-leading encryption and security. Sensitive data should not be sent by e-mail.
Efficiency
Speed up the closing process with Techquity. Let your LPs generate required documents with a few clicks.
User-Friendliness
Leave the old days of complicated, lawyer-designed PDFs behind. Instead choose great design and a superior user experience.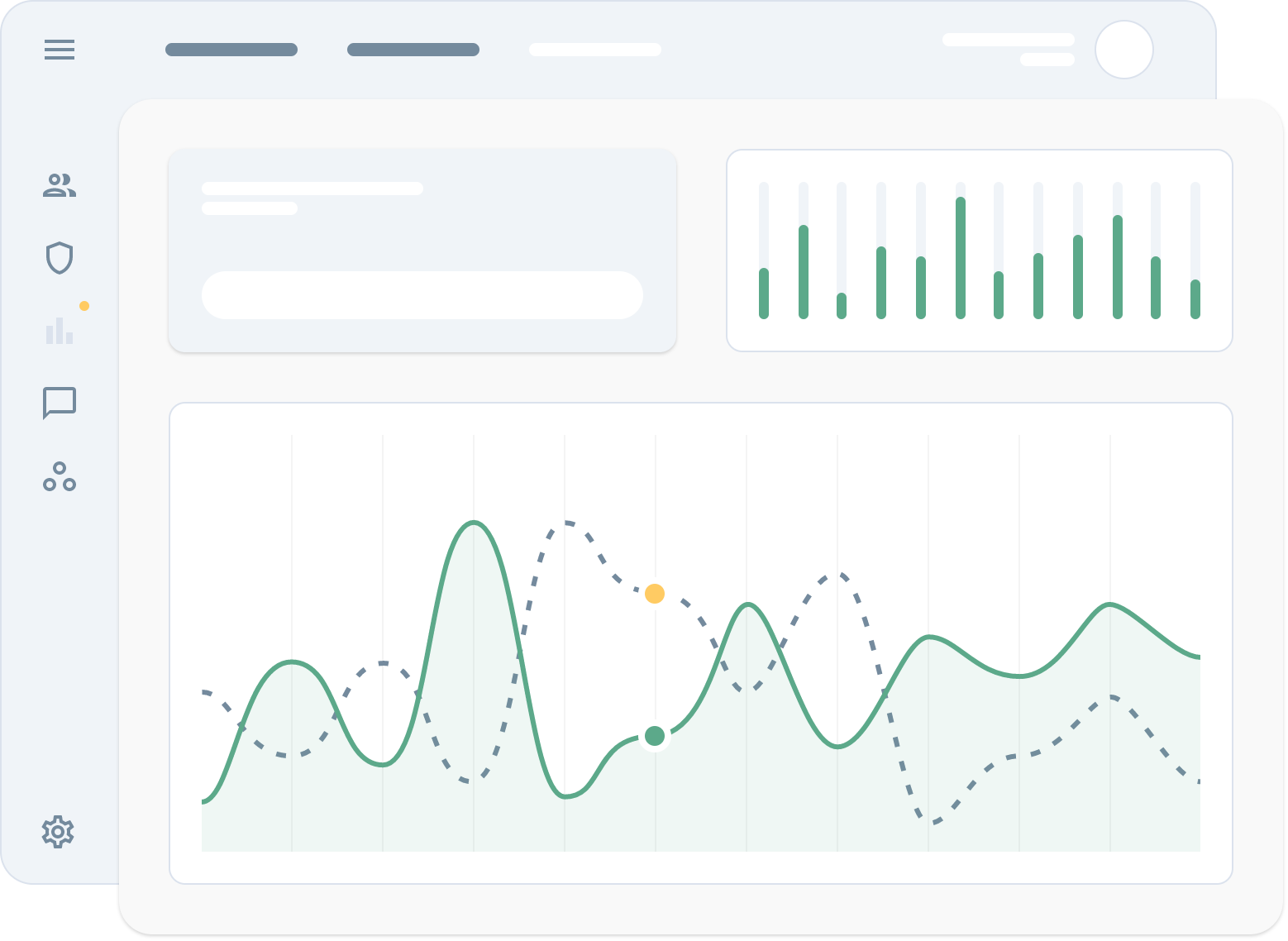 The platform
Covering more and more of the fundraising process.
Our platform initially focused on subscription documents and was used for fund establishments only. But since we launched in the spring of 2021, the platform has been constantly expanding. We now also offer modules for virtual data rooms (VDR), KYC/AML, side letters, and LPAs, and we're soon launching modules for exploratory marketing, fund administration, and customisable investor portals.
We have also extended the platform's areas of usage. Today, it is frequently used not just for fund establishments, but also for co-investments.
Our philosophy
Working together with leading GPs, law firms and fund administrators.
Techquity works as a technical layer and is not a legal adviser. This means we do not provide contracts or any other legal content on the platform. Instead we work together with our GPs' law firms and fund administrators – who also get access to the platform – to help them provide the best service possible to their clients.
This brings the added benefit of having all parties involved in the fundraising process on one platform – GPs, LPs, lawyers and fund administrators.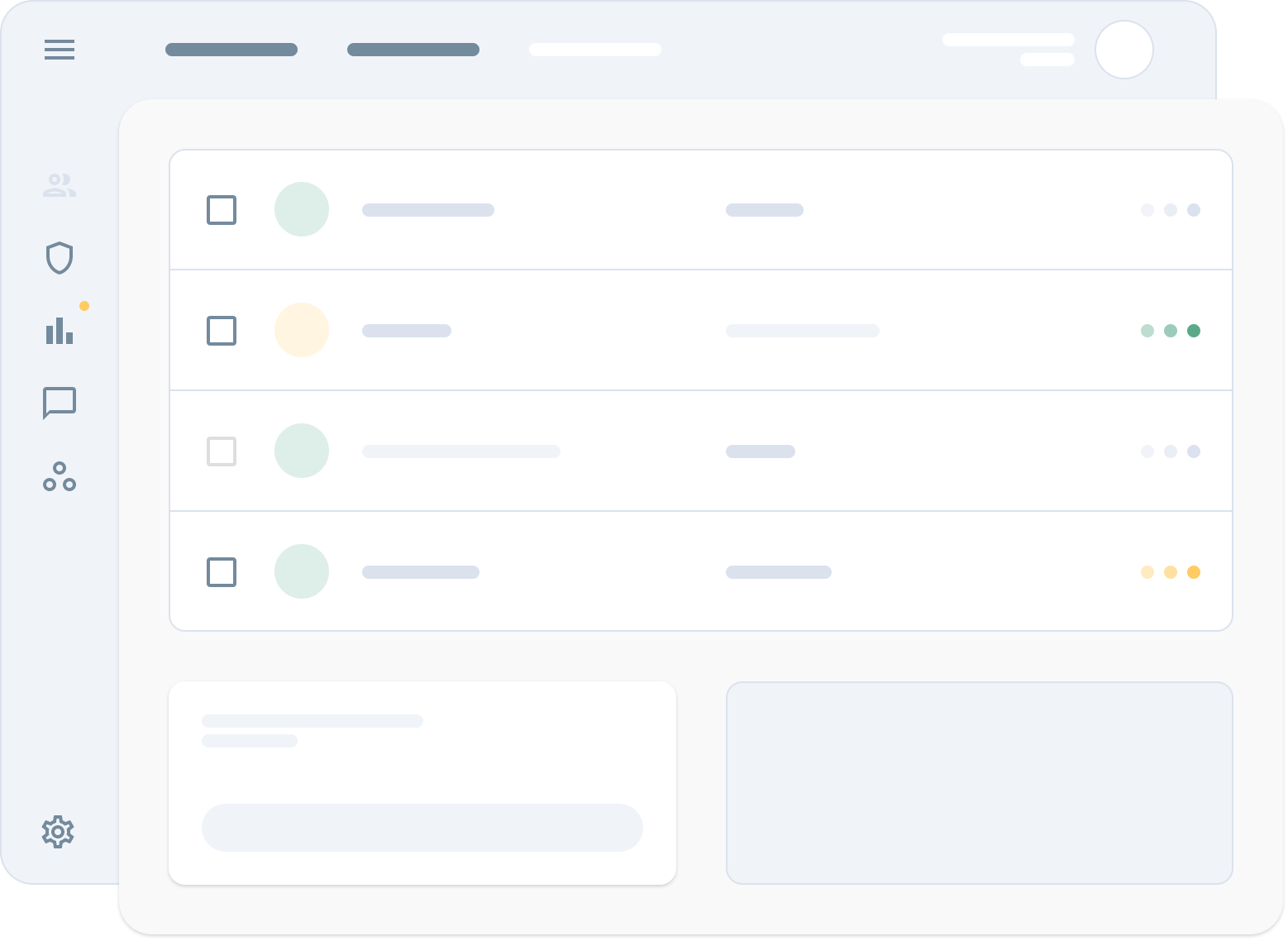 "Techquity gives our LPs a smoother, more efficient fundraising experience, and it saves us time we would otherwise have spent on administrative tasks."
"We used Techquity for our latest fund. Their platform made the closing process smooth and efficient. We look forward to our continued collaboration."