Our platform
As a much more efficient and secure alternative to the old days of working with e-mails, Word docs and Excel sheets, our platform features real-time collaboration on documents for legal teams, live statistics of the ongoing fundraise – and much more.
Automated drafting of subscription documents
Our intelligent, dynamic subscription forms only show investors the questions that are relevant to them and their specific investment. When the forms are filled out, subscription documents are generated in a matter of seconds – completely tailor-made based on each investor's answers. Generated documents will only include clauses and terms that are relevant to the particular investor and his/her investment.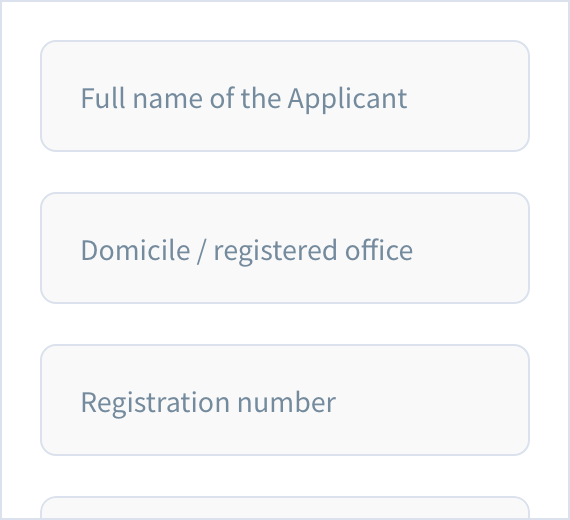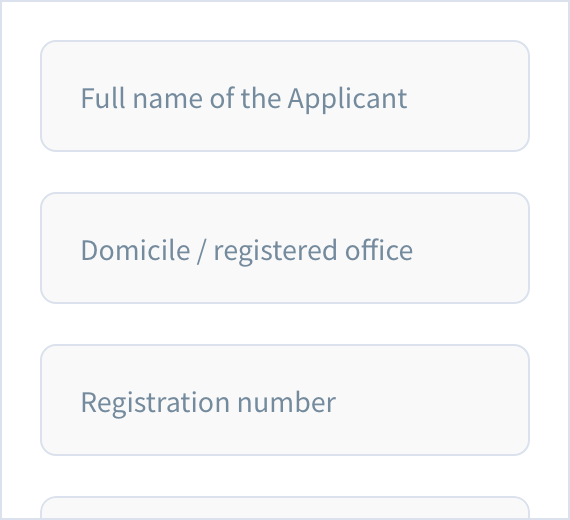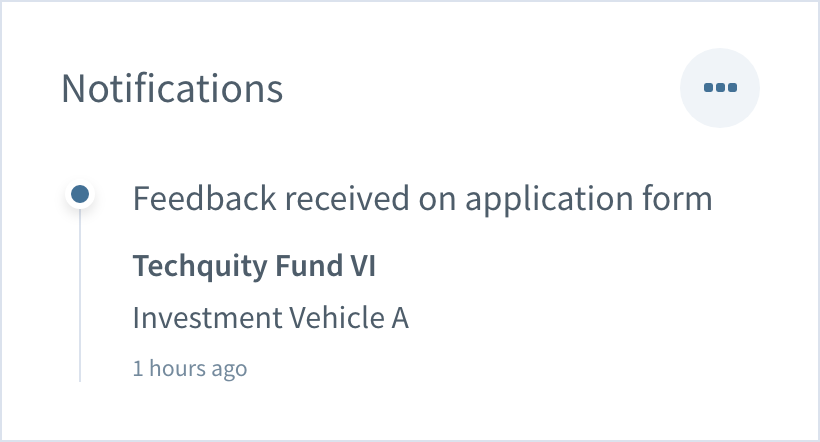 Live collaboration
Live collaboration allows for entire legal teams to work on and fill out subscription documents at the same time, and easily divide work among them. This was previously not possible, with the old way of working with PDFs, Word documents and Excel sheets, where everyone had to fill out their part and pass the document on. Now, everything is live and instant.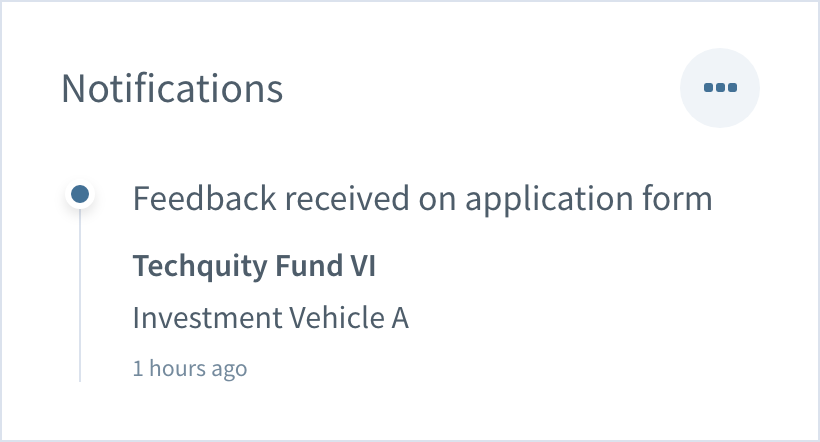 Real-time analytics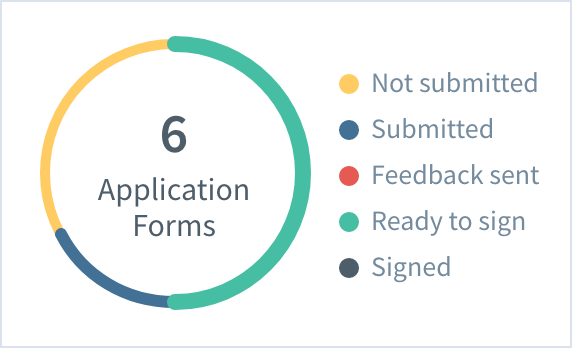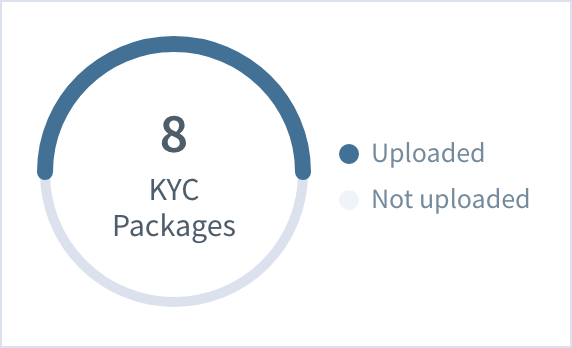 Our live dashboard allows for law firms and private equity firms to track the fundraising process in real-time. The moment an investor submits its subscription documents, the dashboard is updated with data such as committed capital (including % of total), investor category, incorporation, tax jurisdiction and more. No more manual logging of data in Excel sheets – with our platform everything is automated and in real-time.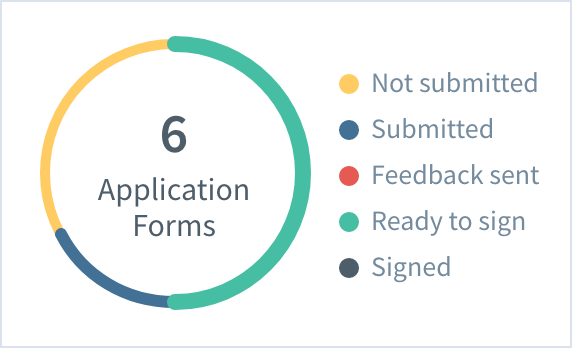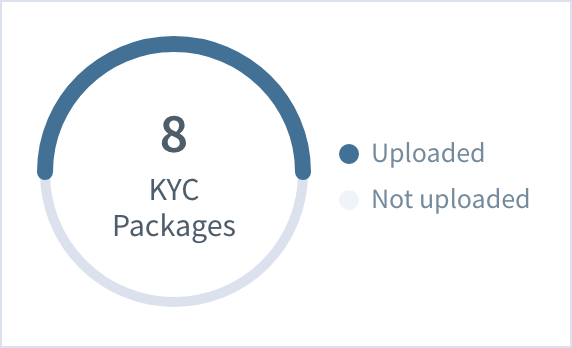 AML/KYC
Together with our partners, we will offer an automated and much-improved AML process, including PEP (politically exposed persons) and sanctions screening. Our partners' solutions include screening, monitoring and reporting – with global coverage.


Virtual data room
Soon, we will offer a virtual data room (VDR) as an integrated part of our platform. There will then be no need for investors to manage multiple log-in credentials – everything is managed under one roof, on our platform, from start to finish.