The company
Techquity is a legal technology company based in Sweden, with offices in Stockholm, Gothenburg, Malmö and Karlshamn. The company was founded in 2020 by people with backgrounds in law, technology and business.
Techquity's goal is to make private equity fundraisings faster, better and more manageable than ever – for investors, fund managers and lawyers alike.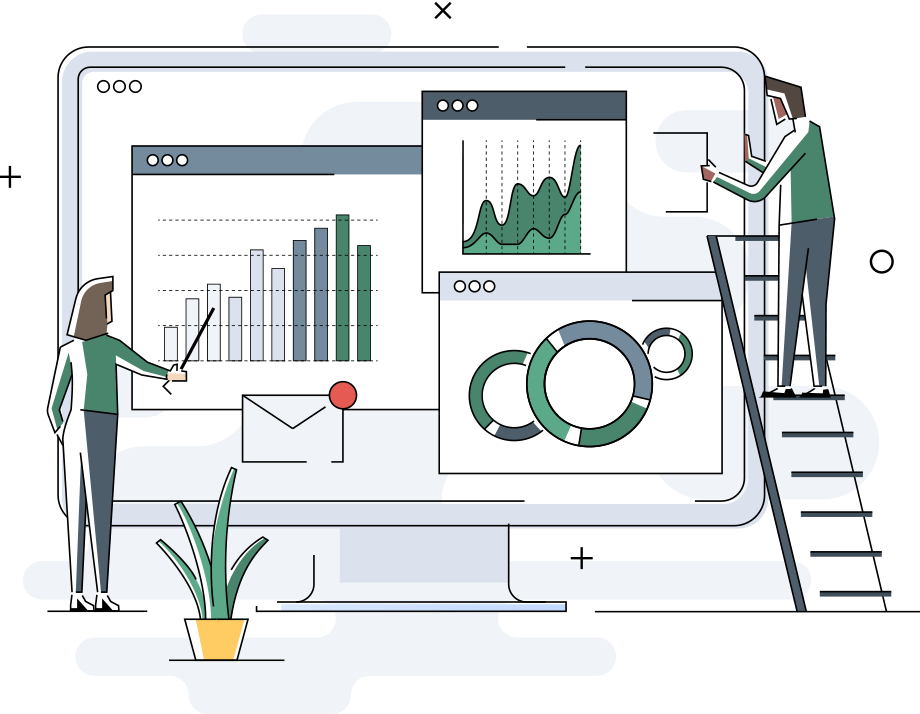 Our people
Meet some of the people behind the scenes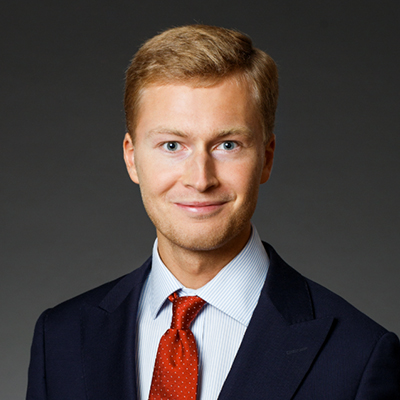 Zacharias Jörsmo
CEO, Co-founder
Zacharias is a former lawyer with a leading law firm in Stockholm, Sweden. He holds an LL.M. and an M.Sc. in Intellectual Capital Management. Besides having worked as a lawyer, Zacharias has previously founded the company Enhanced Work, which counts to its customers leading law firms and consultancy firms in several countries. Currently based in Gothenburg, he is the CEO of Techquity and leads the company's daily operations.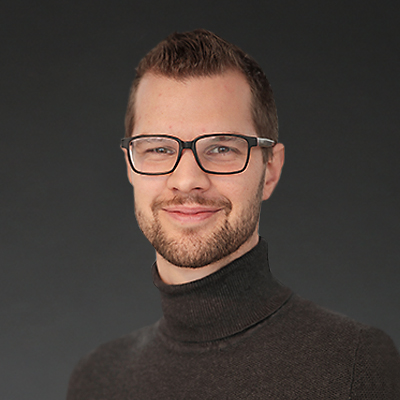 Alexander Haraldsson
CTO
Alexander is an experienced Chief Technical Officer and holds a Master's Degree in Computer Science from Lund University. He has previously held similar leading roles in several successful companies within the Cimon sphere, including ed-tech company Skolon and industrial tech company Kubicom. Based in our offices in Malmö, Sweden, Alexander heads the company's tech team and leads the development of our platform.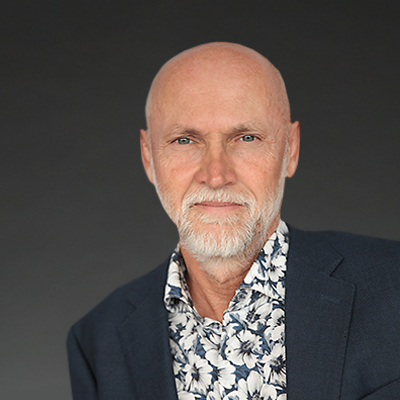 Peter Mattisson
Chairman of the Board
An experienced entrepreneur and business executive, Peter currently serves as the CEO of Cimon, an investment firm. He is the founder of numerous companies including Avalon Innovation, one of Sweden's most distinguished consultancy firms, and companies Skolon and Kubicom. He is on the board of several companies within the Cimon sphere, and has previously served on the board of organisations such as Blekinge Tekniska Högskola.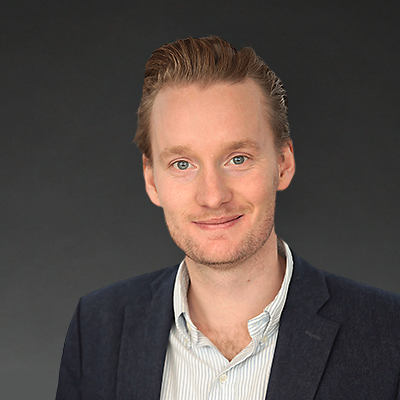 Oliver Lundgren
Board Member, Co-founder
Rooted in technology, Oliver is an experienced entrepreneur who founded his first company at only 13 years old. He has since gone on to co-found companies such as Kubicom, Galio of Sweden and most recently, ed-tech company Skolon, for which he currently serves as CEO. In 2020, Oliver co-founded Techquity together with long-time friend Zacharias Jörsmo, a company for which he now serves as a Member of the Board.